THE QueSPER INFORMATION LITERACY MODEL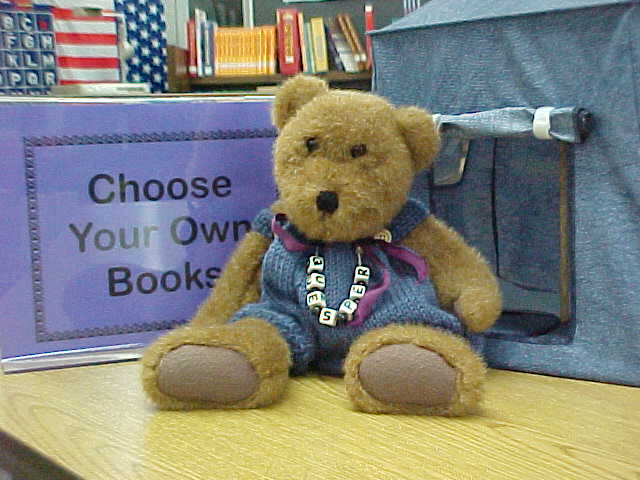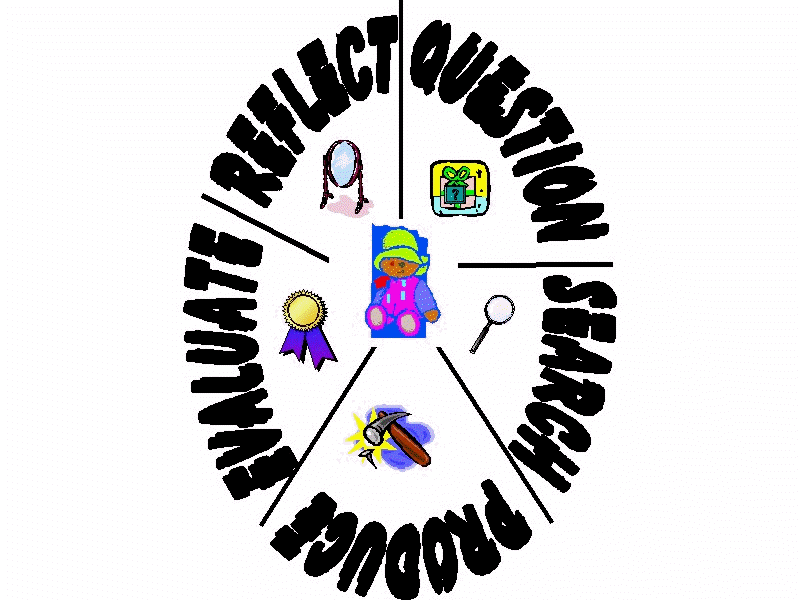 QueSPER is a little brown bear. His name stands for the first letters in the framework for doing a research or information literacy project. It is designed in a circle because you can use any one of the stages of the research framework at anytime during your quest for information and knowledge.
QueSPER has a tool kit that he carries in a little tote. Each item in the toolkit represents one of the stages in the framework. The TOOLKIT will help you with strategies to navigate in the information world, whether online or off.
USE QueSPER's TOOLKIT TO GET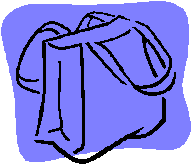 YOU STARTED AS A KNOWLEDGE SEEKER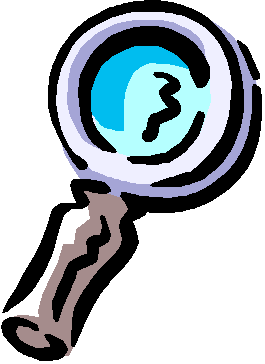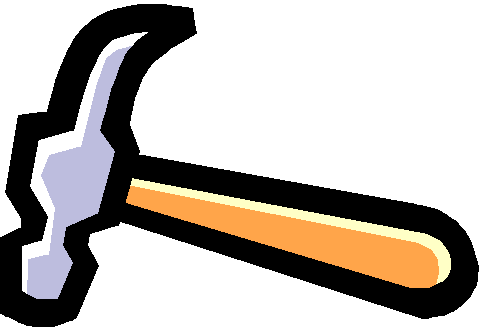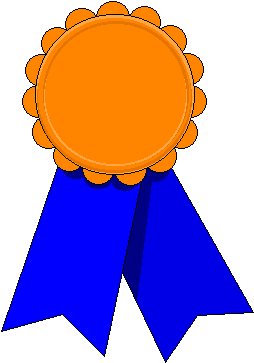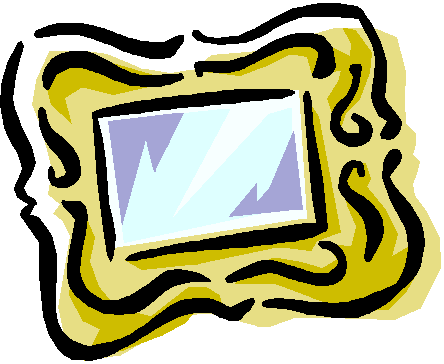 Question Search Produce Evaluate Reflect
QueSPER
| | |
| --- | --- |
| | Que = Question: What is your topic? What do you want to know about it? Can you divide your topic into subtopics? What questions can you ask? (See Seven Curious Cats) |
| | S = Search: Where are you going to look for your information? What resources do you need for your quest? (See DEARHearT) or (See PROBE) What keywords will you use? How will you look? (See SAM_SAM ...) |
| | What questions can you ask yourself if you aren't finding what you need? (See SMILKA) |
P = Produce: What do you want to make as a result of your quest (WRITE PAPER, CREATE POSTER, MAKE A PRESENTATION, ETC.)?

| | |
| --- | --- |
| | How will you keep track of the information you find? (NOTES and TEMPLATES) |
| | How will you tell others what you know? (See OUTLINE) |
| | How will you tell others what you learned about your topic? (See CITATION STATION) |

E = Evaluate: How will you know you have accurate information? ( See RACER) How will you know you did a good job? (See The Three CCCs)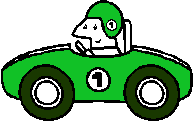 Relevance: BE SURE YOUR INFORMATION RELATES TO YOUR TOPIC
Accuracy: COMPARE SOURCES
Currency: CHECK DATES
Evidence of bias: CHECK FACTS - Is the author taking sides in an argument?
Reliability: LOOK FOR EXPERTS
| | |
| --- | --- |
| | R = Reflect: Take time to think about what you have learned. Think about what you will do next time. |
Dig inside the toolkit and find the tools you need to be a KNOWLEDGE SEEKER.