History and People Online
Early Settlers and Founders

Whitman's Trading Post (Rockton, IL)
Early picture circa 1865 on Kent Creek. Tinker Dam in foreground may have included the remnants of Kent's original millpond. (From: Lundin, Jon W. Rockford: An Illustrated History. Tarzana, CA: American Historical Press, 1996.)
Profiles and Histories
History and People Online
Immigrants
Winnebago County
People
Industrialists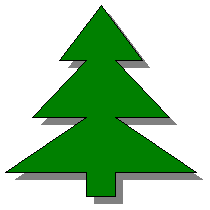 Rockford "The Forest City"
Rockford given nickname in 1853 by a New York newspaper.
Activities
Places to Visit
Some Noted Rockford Products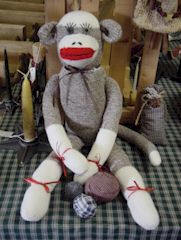 Rockford Sock Monkeys were a favorite folk toy made throughout twentieth century. They were made from socks manufactured in Rockford by the Nelson Knitting Mills. The Nelson Knitting Mills was sold in 1992 to Fox River Mills. They continue to make the famous "red heel" socks.
Others include:
". . . Nelson knitting machine, air brush, electric brake, electric garage door opener, dollar bill changer, and electronic dart board." --John L. Molyneaux, Local History Department, Rockford Public Library, 1997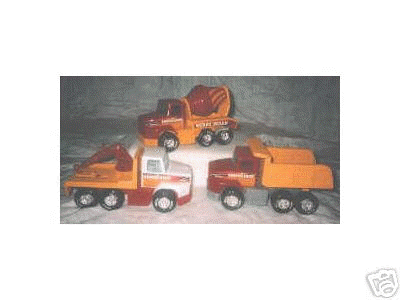 Nylint Toy Trucks
Nylint Corporation made die-cast steel toy trucks in Rockford from 1946 to 2001-2?. The corporation was then sold and the toys are manufactured "offshore."
Neoclassic architecture, Old Post Office
(Picture by Carol Fox)
Government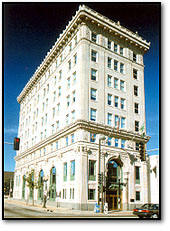 Rockford City Hall
| | |
| --- | --- |
| | April 19, 1852 --- First election of city officials. First mayor of Rockford is Willard Wheeler. |
| | Some Mayors of Rockford, 1925-2002 (incomplete listing) |